JOURNAL
Discover the looks we're hunting each season.
Sign up to our newsletter to get our latest looks, news & tips in your inbox every season.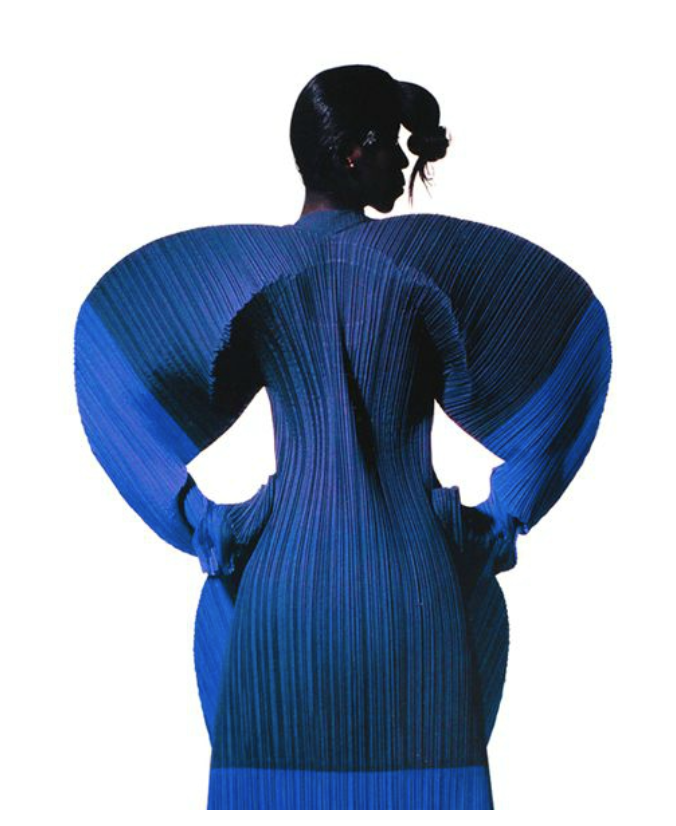 The History of Issey Miyake's Pleats Please
Founded in 1993, Pleats Please by Issey Miyake quickly became a pioneering label known for its perfectly pleated polyester. Since the 1970s Issey Miyake was looking to create a 'garment for life', a piece of clothing that anyone could wear at any time.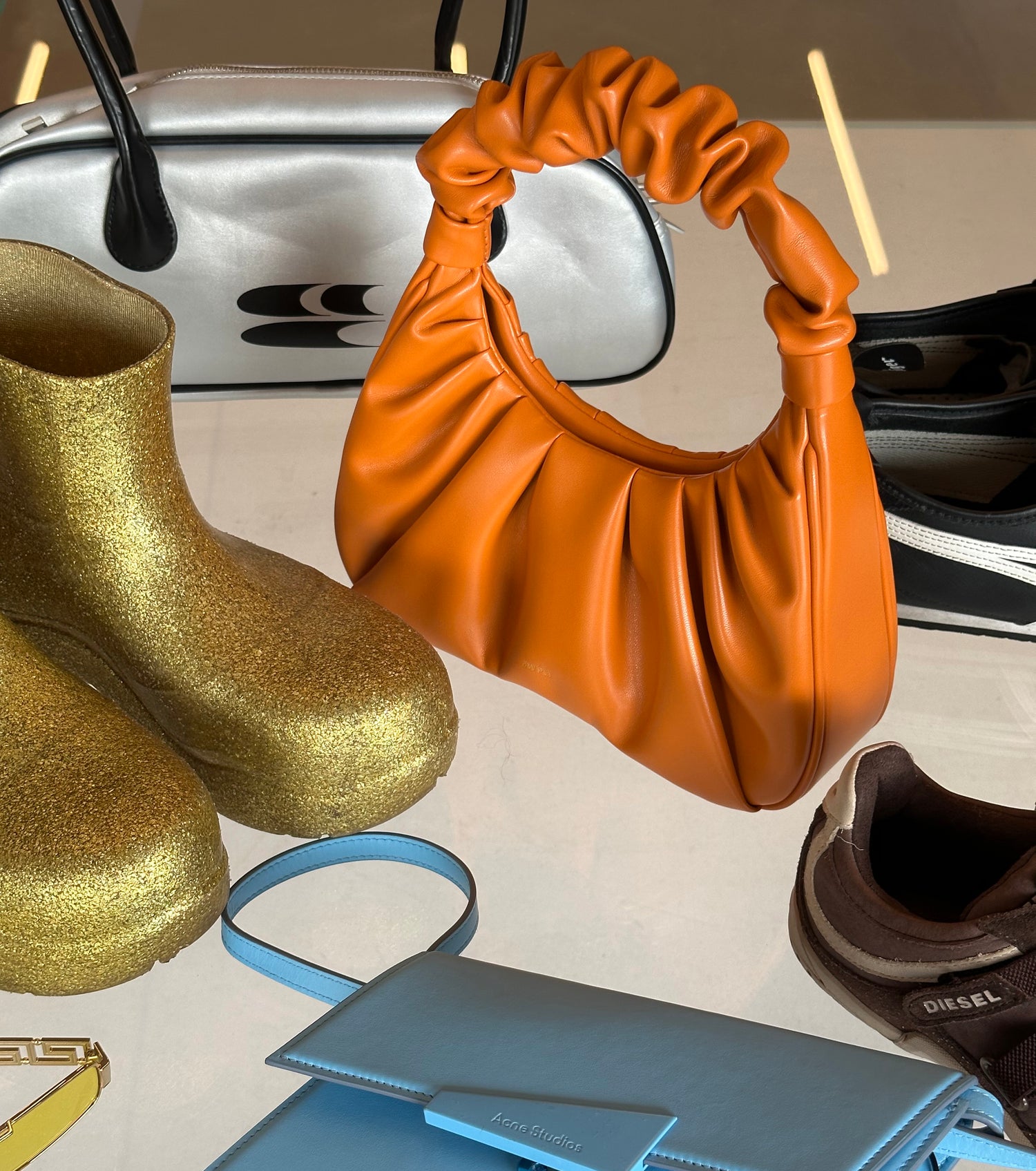 Why do we Need Three Hours to Look Through Your Items?
If you've ever wondered what goes on behind the scenes at SWOP, this is your chance for a peek into the Buying Booth process, and why we need to spend quality time with your garments once you drop them off to exchange for cash or credit.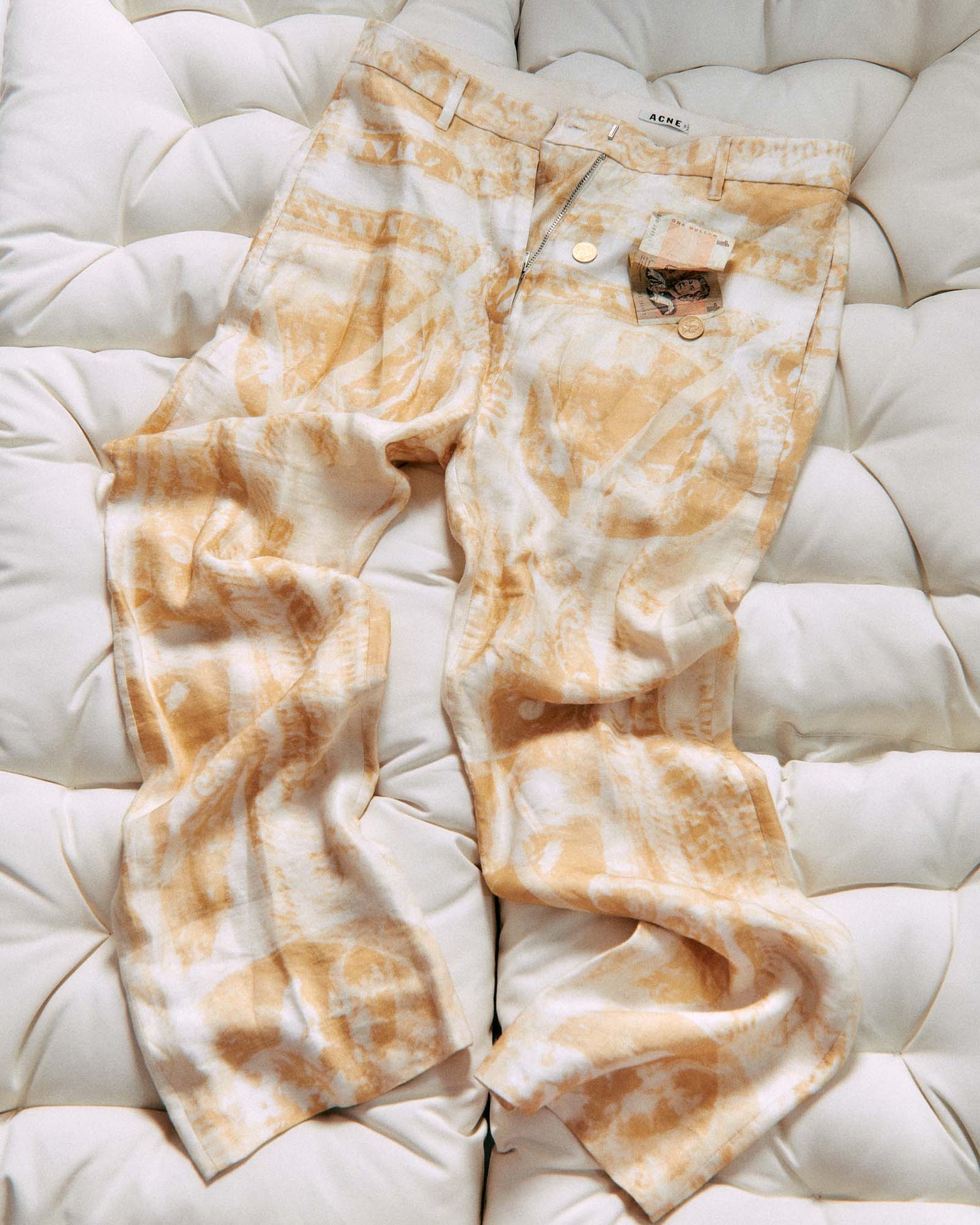 Tips For Maximising Your Cash Return At SWOP
Our clothing exchange model offers 30% cash or 50% store credit on accepted second-hand items – and we are so lucky to have hundreds of beautiful garments being brought to our exchange booths every day. Read on to get the best cash return possible from your SWOP visit.